PHILIPPINE FILM ARCHIVE (PFA)
The Philippine Film Archive (PFA) initially known as the National Film Archive of the Philippines (NFAP) was established by the Film Development Council of the Philippines (FDCP) in January 2011, pursuant to the mandate to establish a film archive as stated in Section 3 of the Republic Act No. 9167. By June of 2011, it became a member of the Southeast Asia-Pacific Audiovisual Archive Association (SEAPAVAA), and a couple of years later became an Associate Member of the International Federation of Film Archives (FIAF) in November 2020.
PFA is a division under the FDCP that protects and upholds the nation's historical, cultural, and artistic legacy and heritage by conserving and preserving the audiovisual materials connected to our history and culture. It ultimately endeavors to develop a culture, nation, and public that fully appreciates and is enriched by our country's audiovisual heritage.
With this vision, PFA has taken charge of collecting, archiving, conservation, preservation, management, restoration, and access provision of Filipino films and audiovisual materials produced here or abroad. It has grown its collections to over 31,000 elements to date, ranging from cinematic masterpieces to documentary footage, television shows to sound recordings, and studio productions to independent, orphan, and even experimental films.
The PFA aims to make the nation's history and culture known and accessible through the filmic medium, not only by conserving and preserving but by introducing the moving image of the past into contemporary life.
Image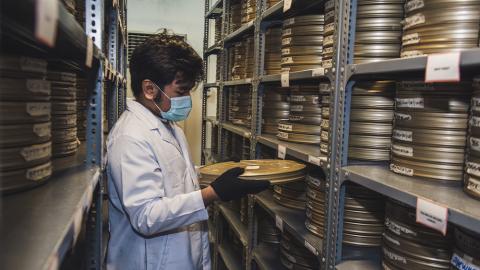 Image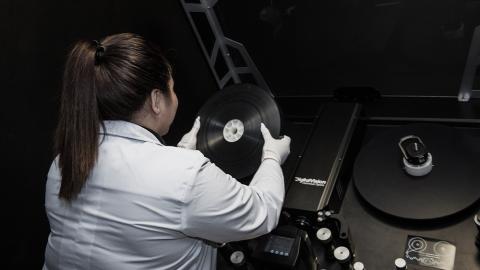 Image