CINEMARYA WOMEN SHORT FILM FESTIVAL
CineMarya is a Women's Film Festival that will challenge Filipino filmmakers in creating relevant women-centered short-films that intend to inspire and empower women and men alike to make gender sensitization the way of life of every Filipino.
This festivity is in pursuant of the Presidential Proclamation No. 227 series of 1988, prescribing the annual conduct of the National Women's Month Celebration in honor of Filipino women and their contributions in shaping families and societies. The program is in partnership among the three government agencies, the Film Development Council of the Philippines (FDCP), Department of Interior and Local Government (DILG), and the Quezon City Film Development Council (QCFDC).
Image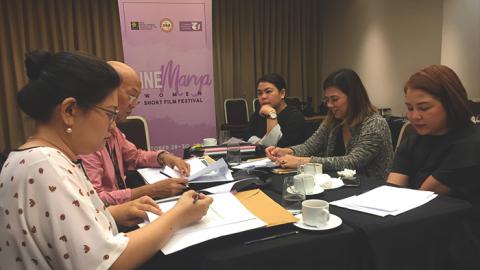 Image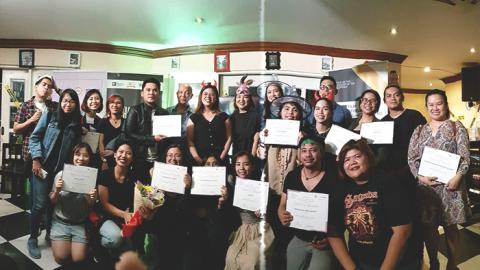 Image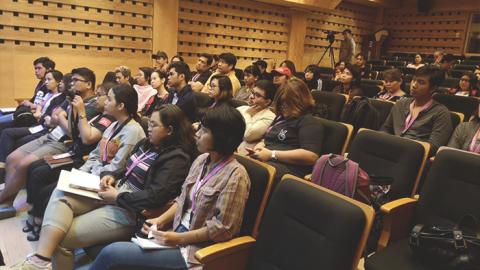 Image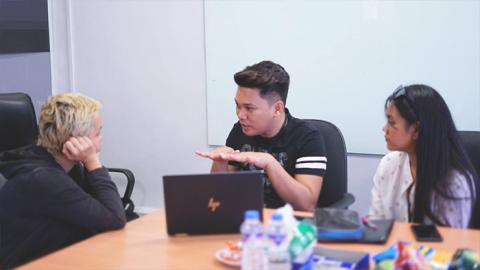 Image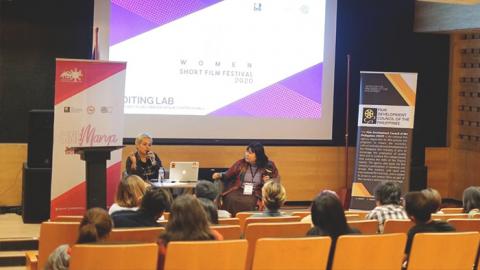 Image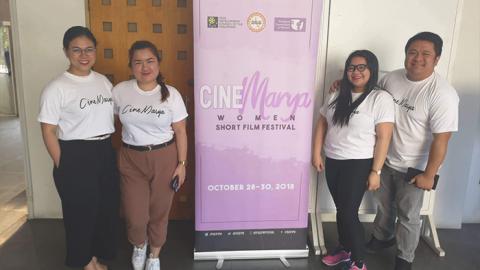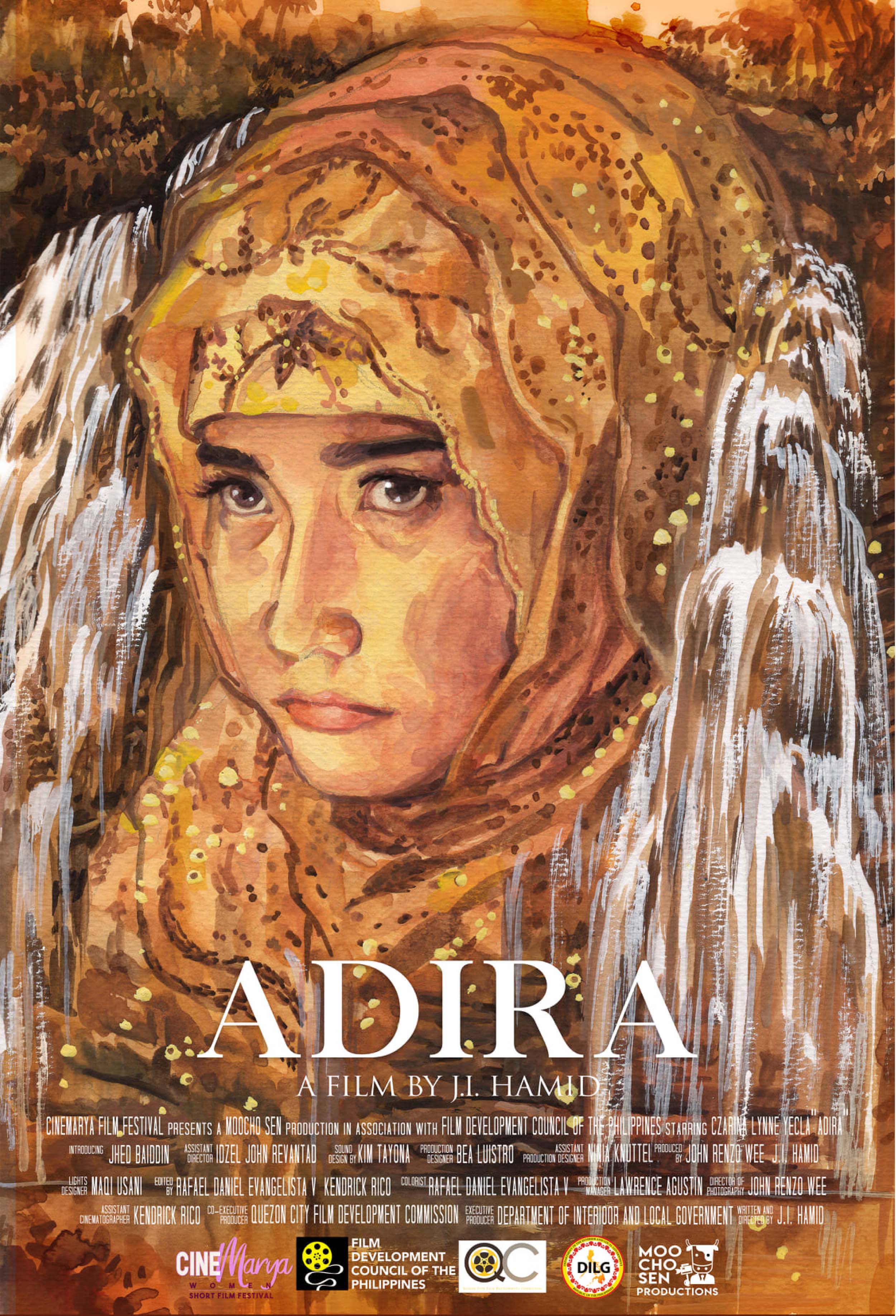 ADIRA
J.I. Hamid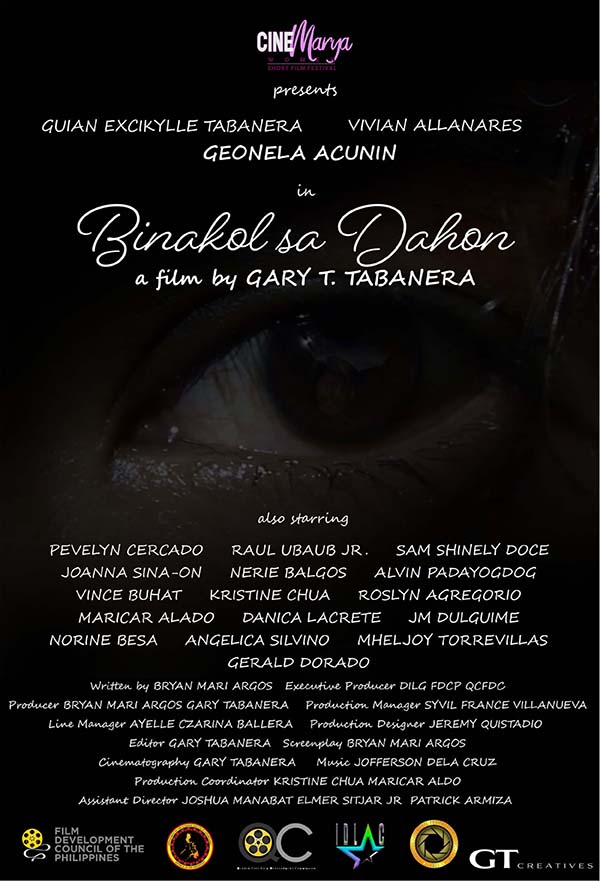 BINAKOL SA DAHON
Gary Tabanera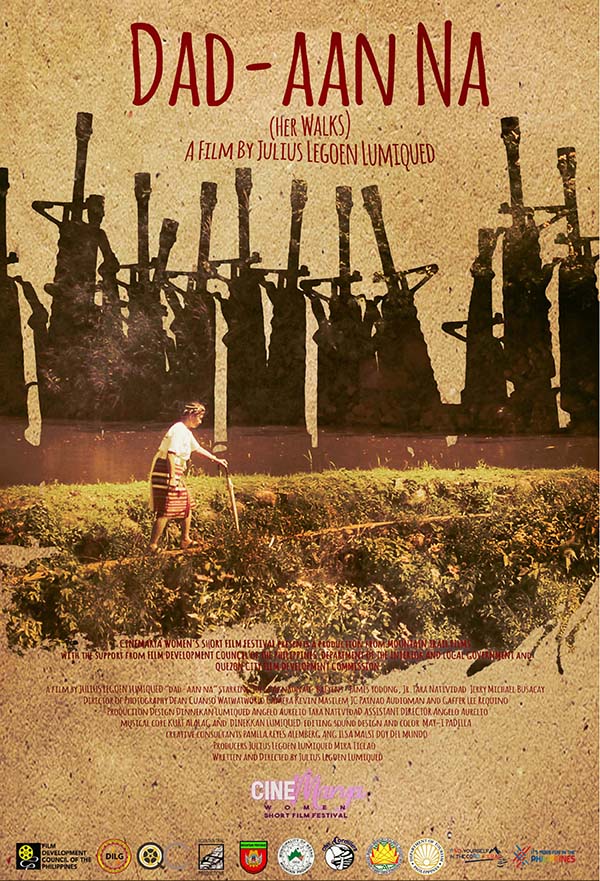 DAD-AAN NA
Julius Lumiqued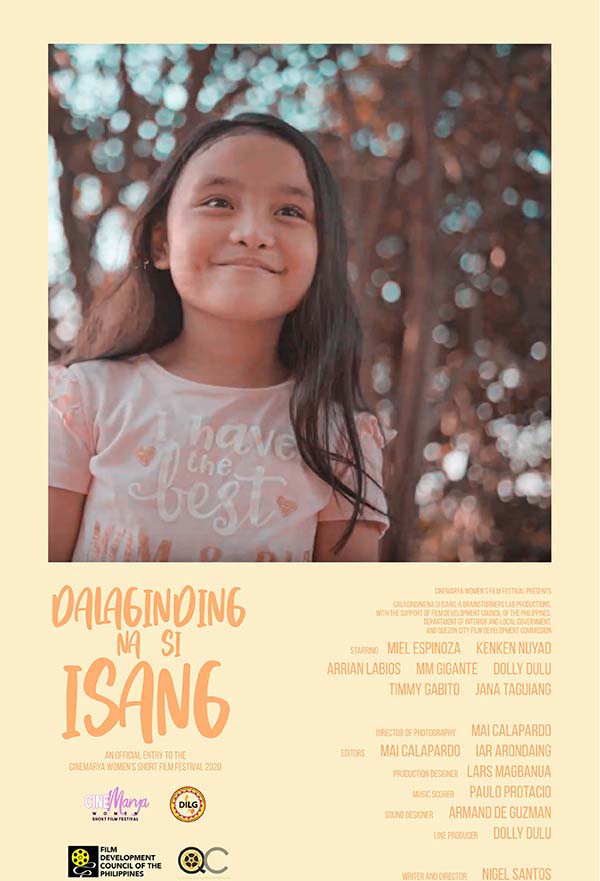 DALAGINDING NA SI ISANG
Nigel Santos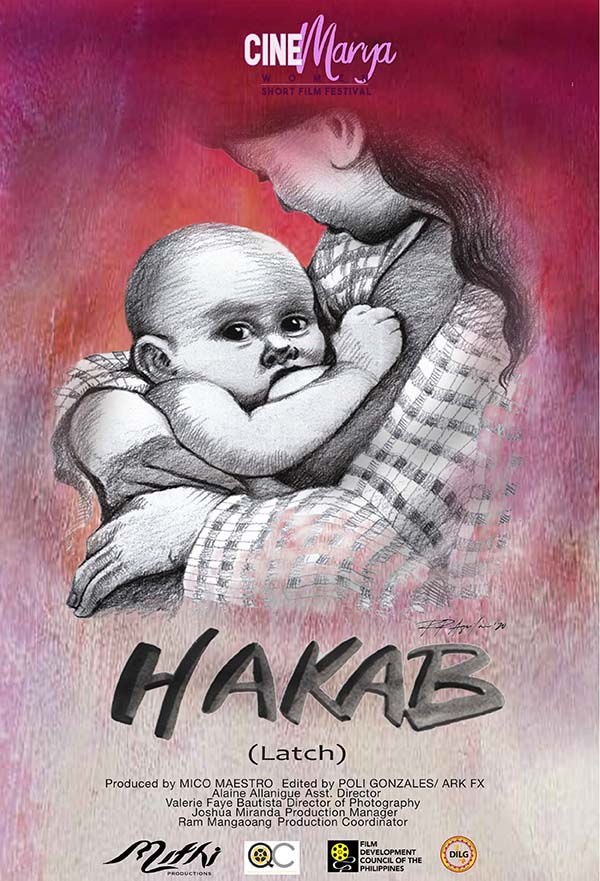 HAKAB
Mel Aguilar-Maestro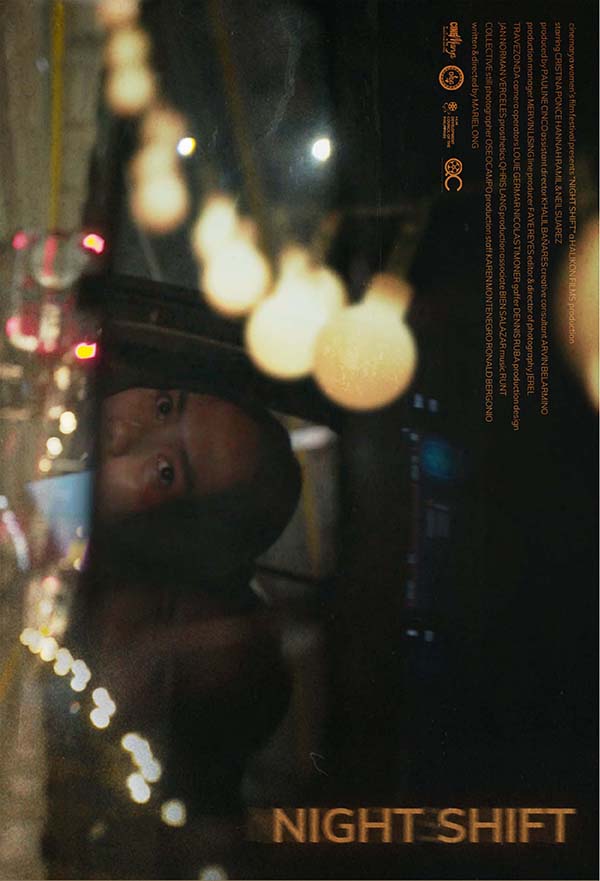 NIGHT SHIFT
Mariel Ong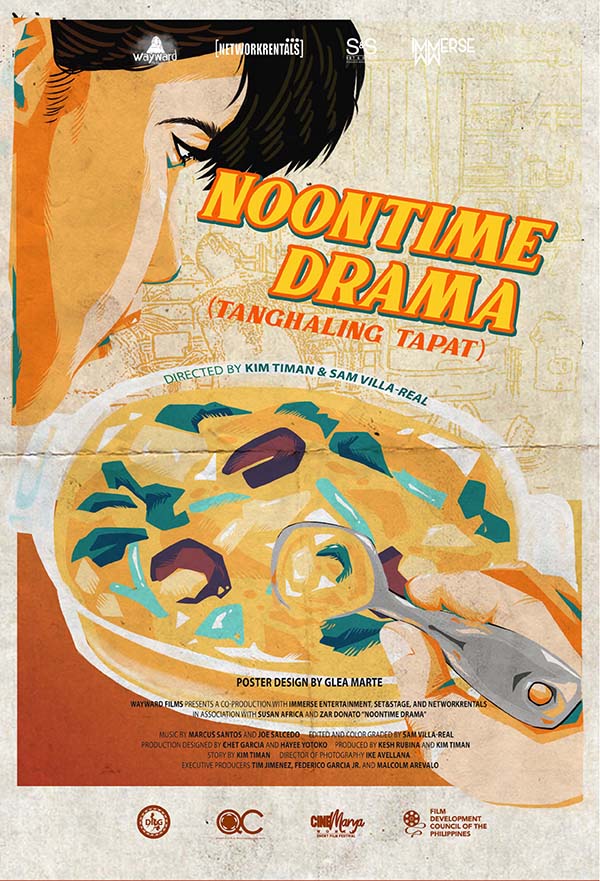 NOONTIME DRAMA
Kim Timan and
Sam Villa-Real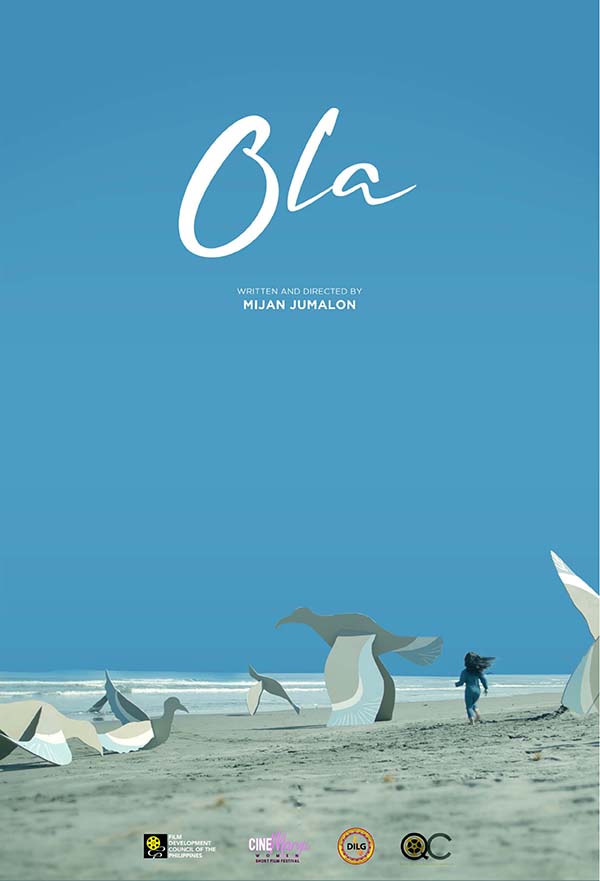 OLA
Mijan Jumalon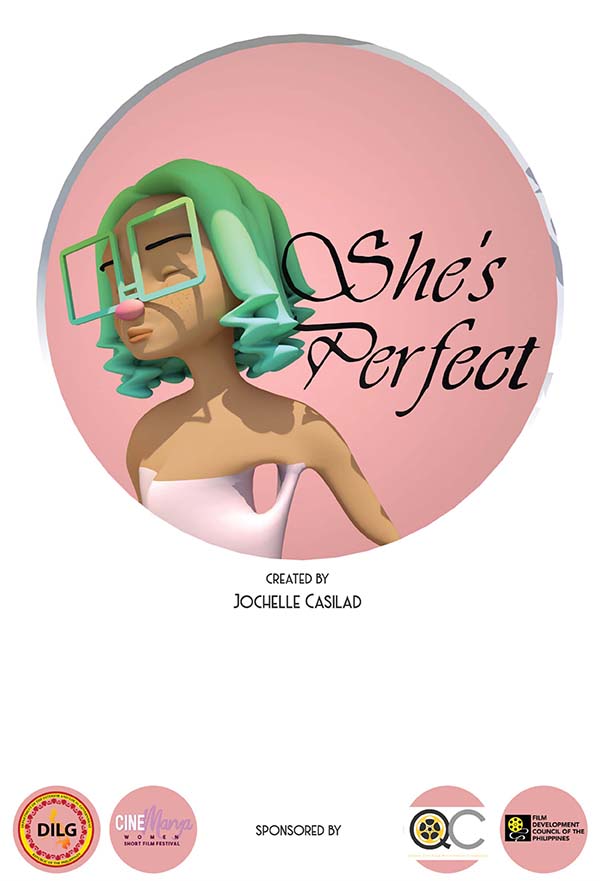 SHE'S PERFECT
Jochelle Casilad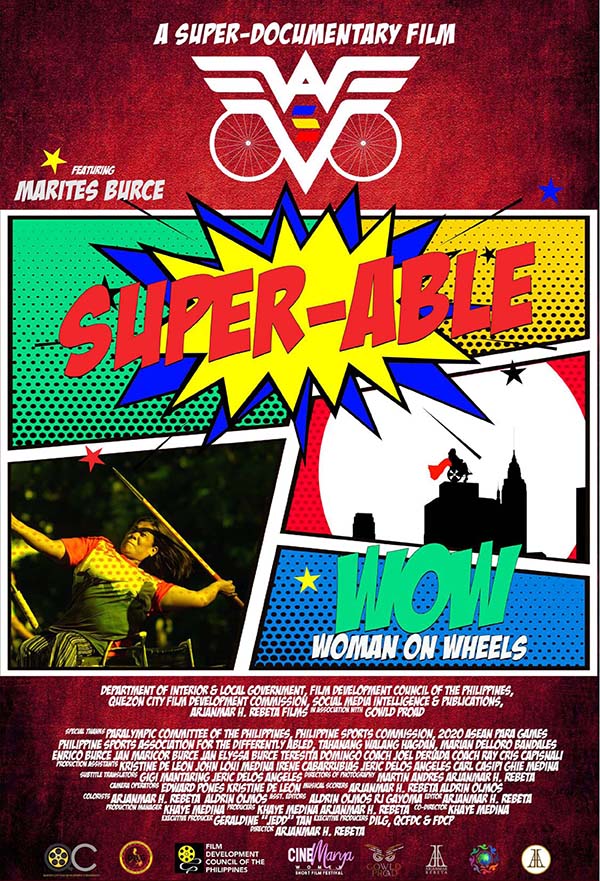 SUPER ABLE
Arjanmar Rebeta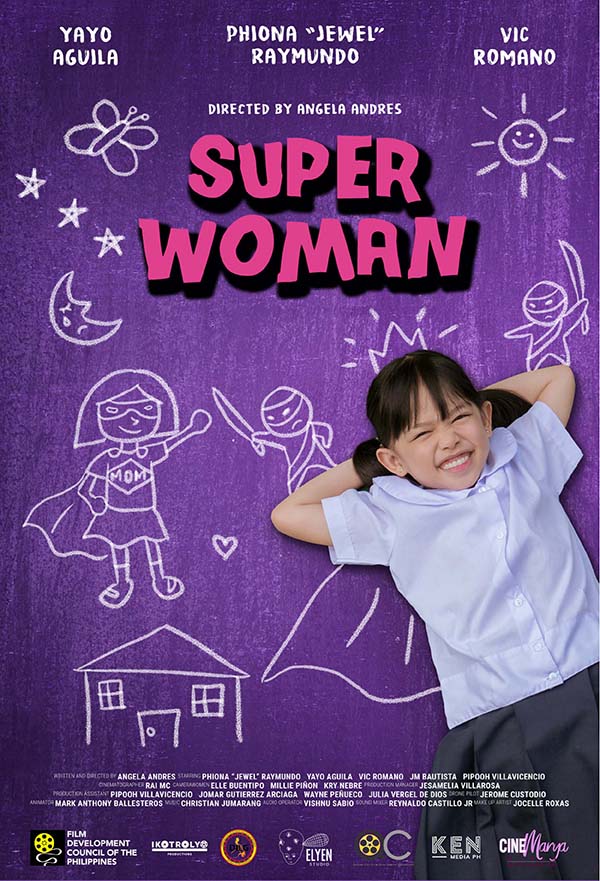 SUPER WOMAN
Angela Andres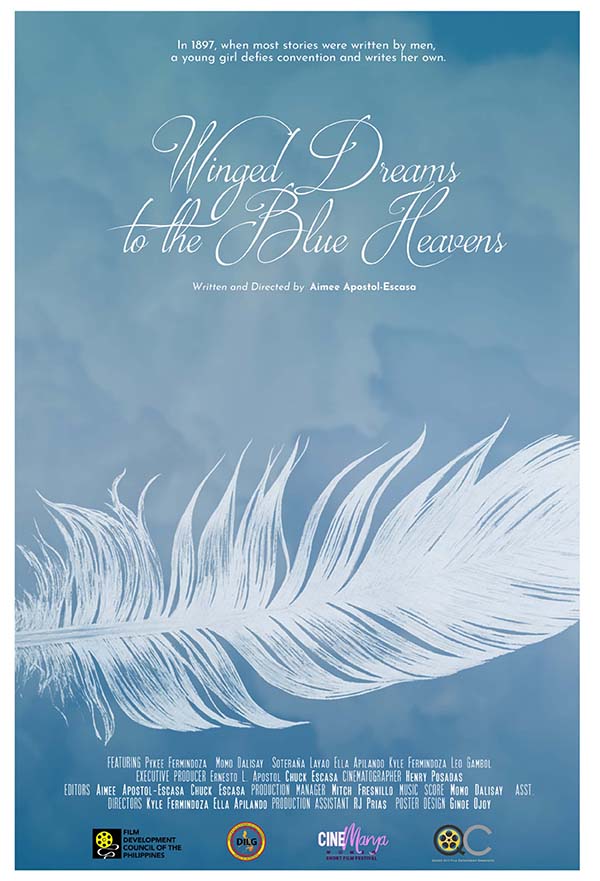 WINGED DREAMS THE BLUE HEAVEN
Aimee Apostol-Escasa
Cinemarya Film Lab & Pitching
October 27-30, 2018
Cinematheque Centre Manila & Novotel Araneta Center Cubao

Mentors:

Carlo Manatad
Director & Editor
Micah Tadena
Producer
Ria Limjap
Producer
Alemberg Ange
Producer
Pamela Reyes
Producer

Cinemarya Story Development Lab
December 11-12, 2018
Lub D Makati

Mentors:

Alemberg Ang
Producer
Carlo Manatad
Director
Pamela Reyes
Producer
Martika Escobar
Director

Cinemarya Editing Lab
February 25-26, 2020
Cinematheque Centre Manila

Mentors:

Ilsa Malsi
Editor

Tara Ilenberger
Editor/Director
Awarding Ceremony at Pista ng Pelikulang Pilipino - November 6, 2020
Best Film
Noontime Drama
Kim Timan & Sam Villa-real
Best Director
Binakol sa Dahon
Gary Tabanera
Jury's Choice

She's Perfect
Jochelle Casilad

Winged Dreams to the Blue Heavens
Aimee Apostol- Escasa
Best Screenplay
Noontime Drama
Kim Timan & Sam Villa-real
Best In Technical
Ola
Mijan Jumalon
Best Child Performer
Nigel Santos
"Dalaginding na si Isang"
FDCP Award
Night Shift
Mariel Ong
Marya Award
Super-Able
Arjanmar Rebeta
QCinema Award
Winged Dreams to the Blue Heavens
Aimee Apostol- Escasa
DILG Advocacy Award
Dad-aan Na
Julius Lumiqued
Gender Sensitivity
Adira
J.I. Hamid
PCW Award
Super Woman
Angela Andres
Josefa Llanes Escoda Award
Hakab
Mel Aguilar-Maestro