THE PHILIPPINE PAVILION
Through the UniPhilippines Program, FDCP has hosted the Philippine Pavilion in major international film markets like Hong Kong FILMART, Cannes Film Market, Asian Film Market, and Asian Television Forum. Around 30 to 40 companies participate in each film market throughout the year to connect with international counterparts for co-production on projects and distribution of films.
Since 2017, FDCP has supported over 200 film companies, more than 200 films, and 50 producers with their projects in showcasing the Philippines and its content to film markets worldwide. FDCP has hosted events for 3,500 attendees, mostly international stakeholders, so that they may be introduced to Philippine Cinema.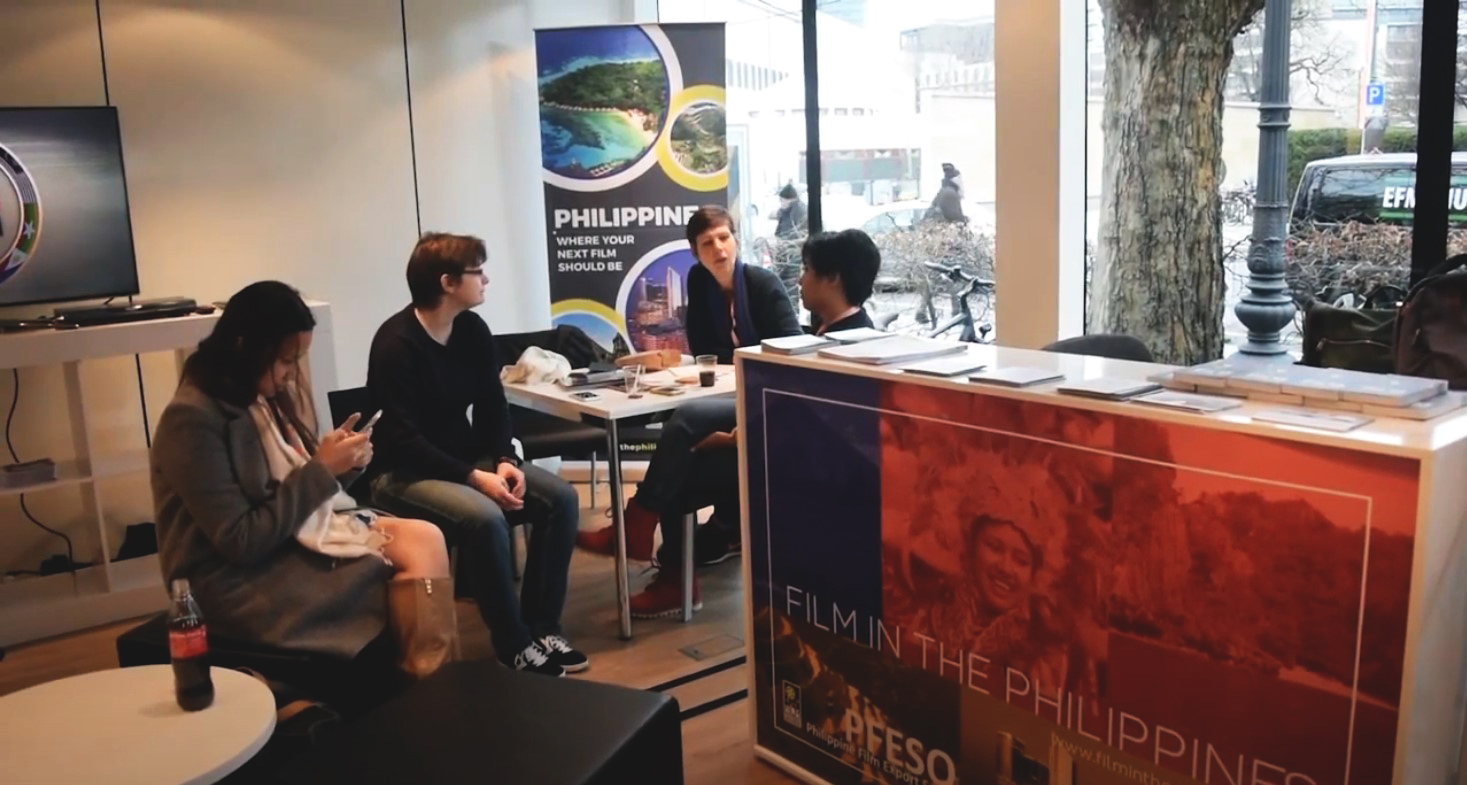 EUROPEAN FILM MARKET / BERLINALE
Berlin, Germany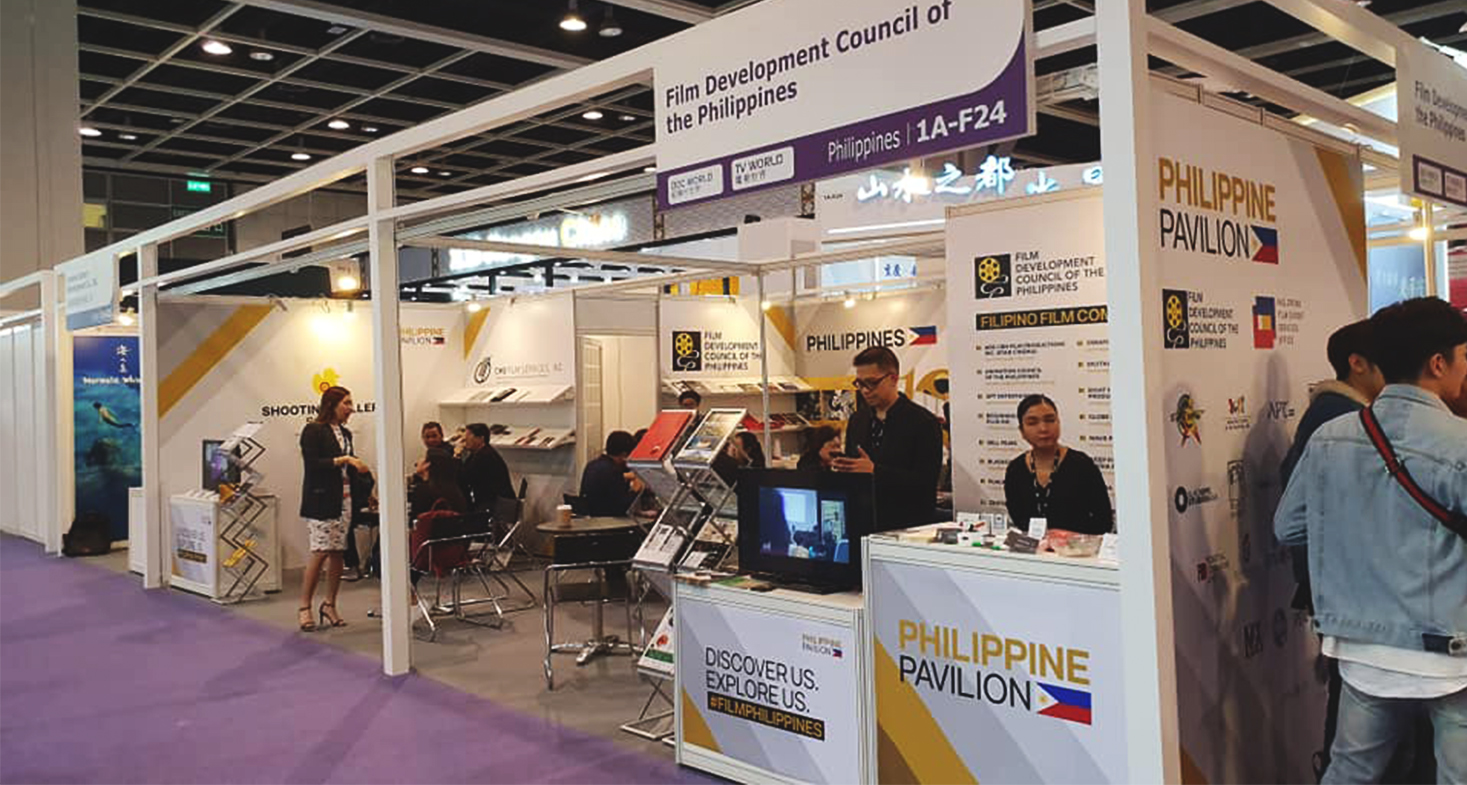 HONG KONG FILMART
Hong Kong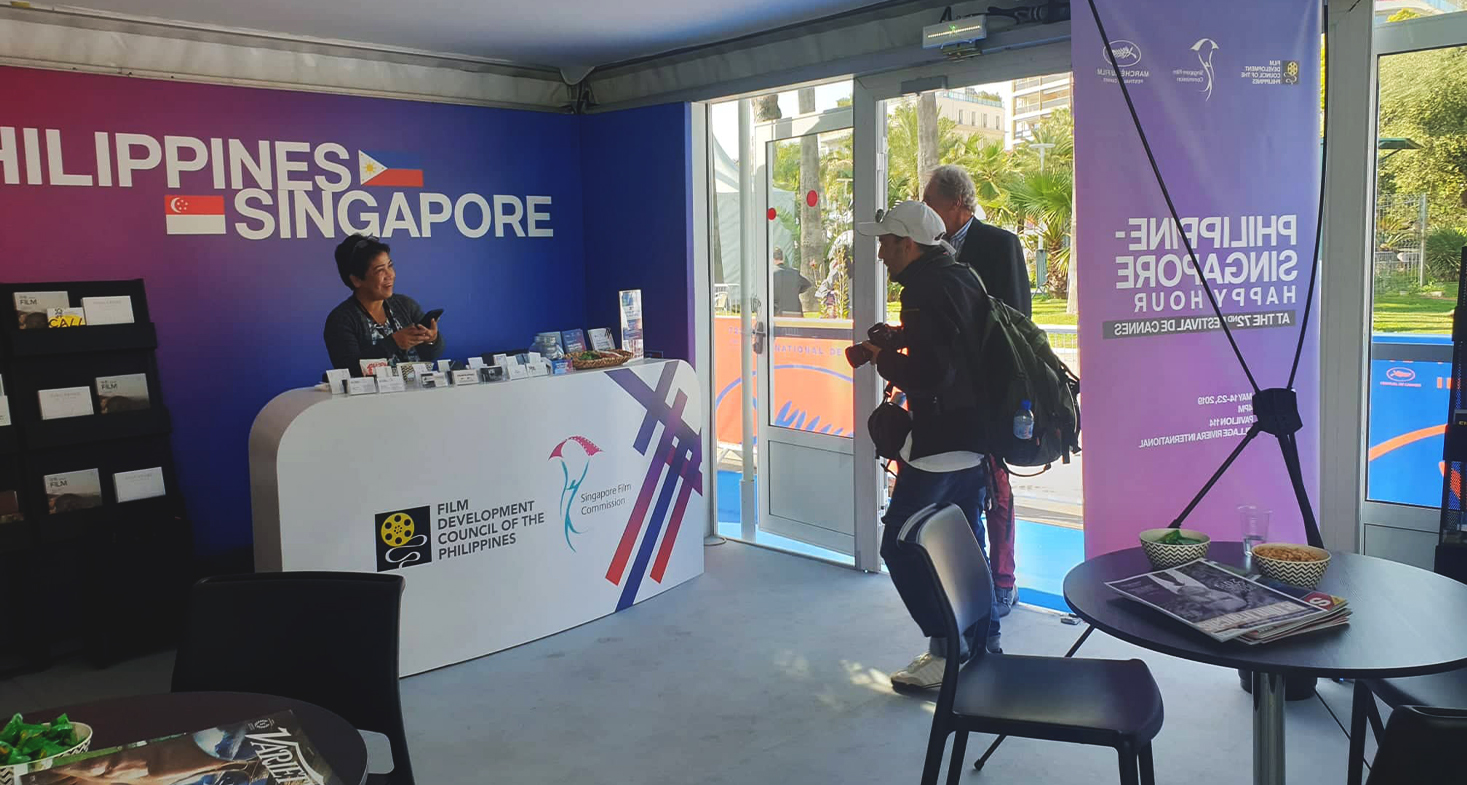 CANNES FILM FESTIVAL / MARCHE DU FILM
Cannes, France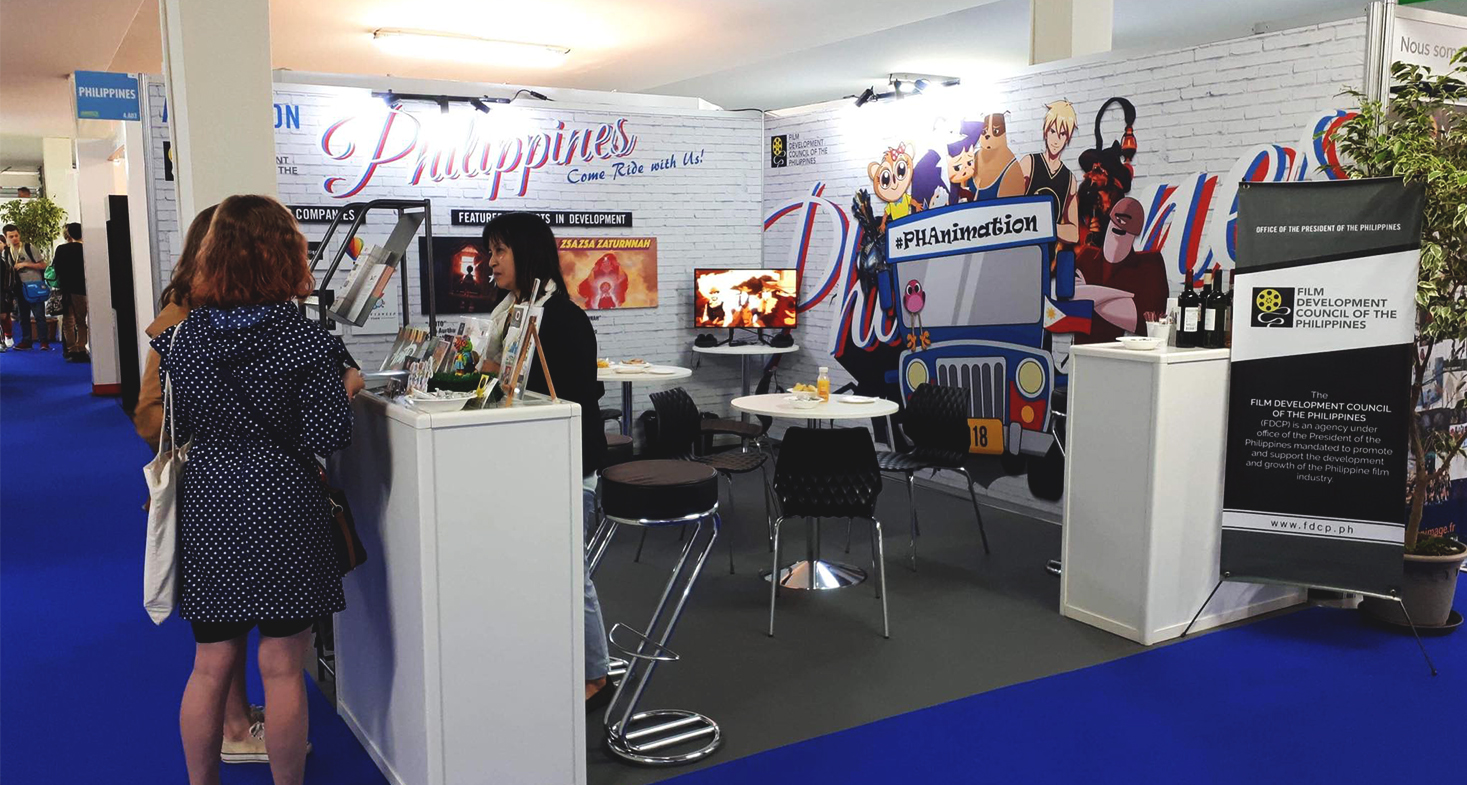 MARCHE INTERNATIONAL DU FILM D'ANIMATION (MIFA)
Annecy, France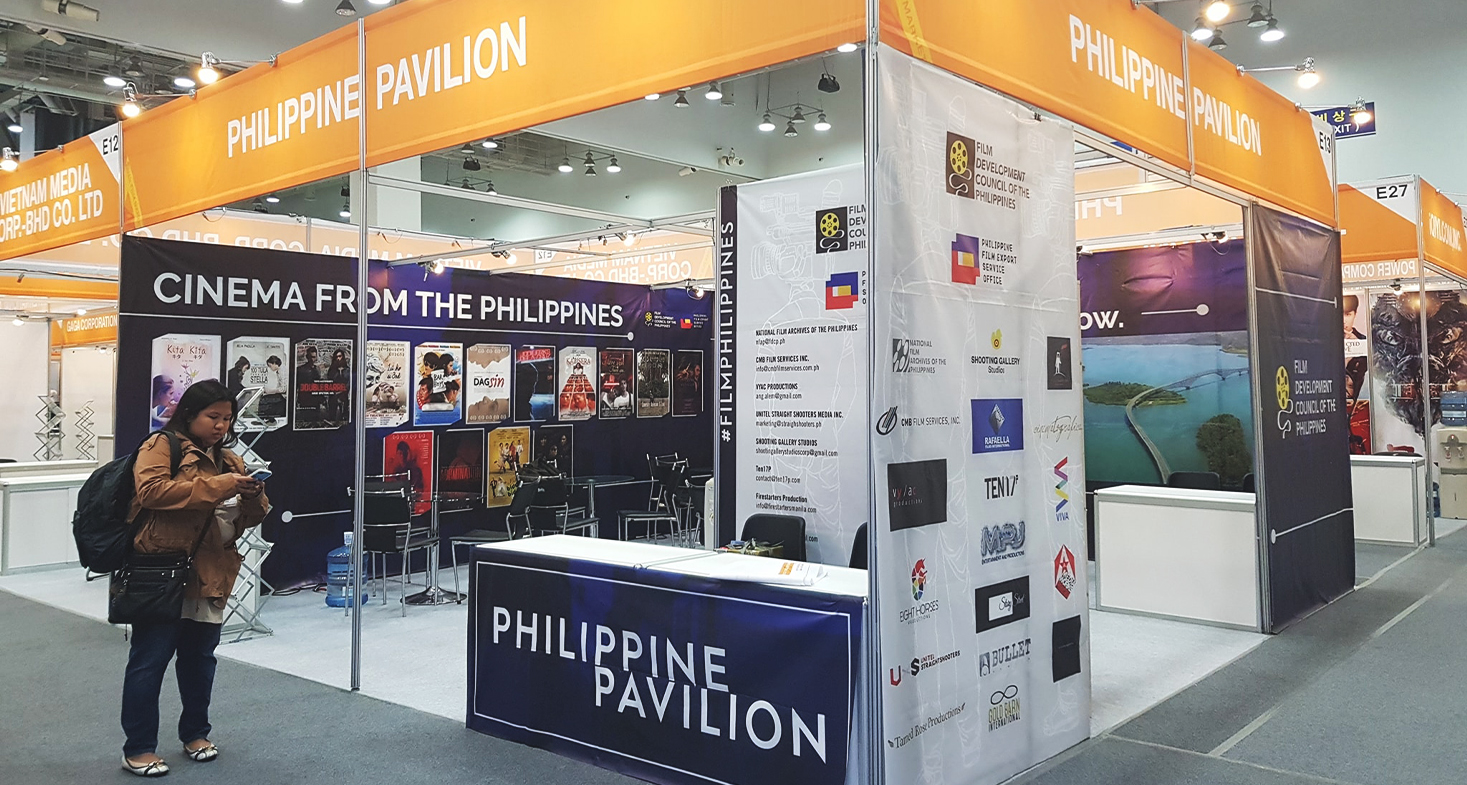 BUSAN INTERNATIONAL FILM FESTIVAL
Busan, South Korea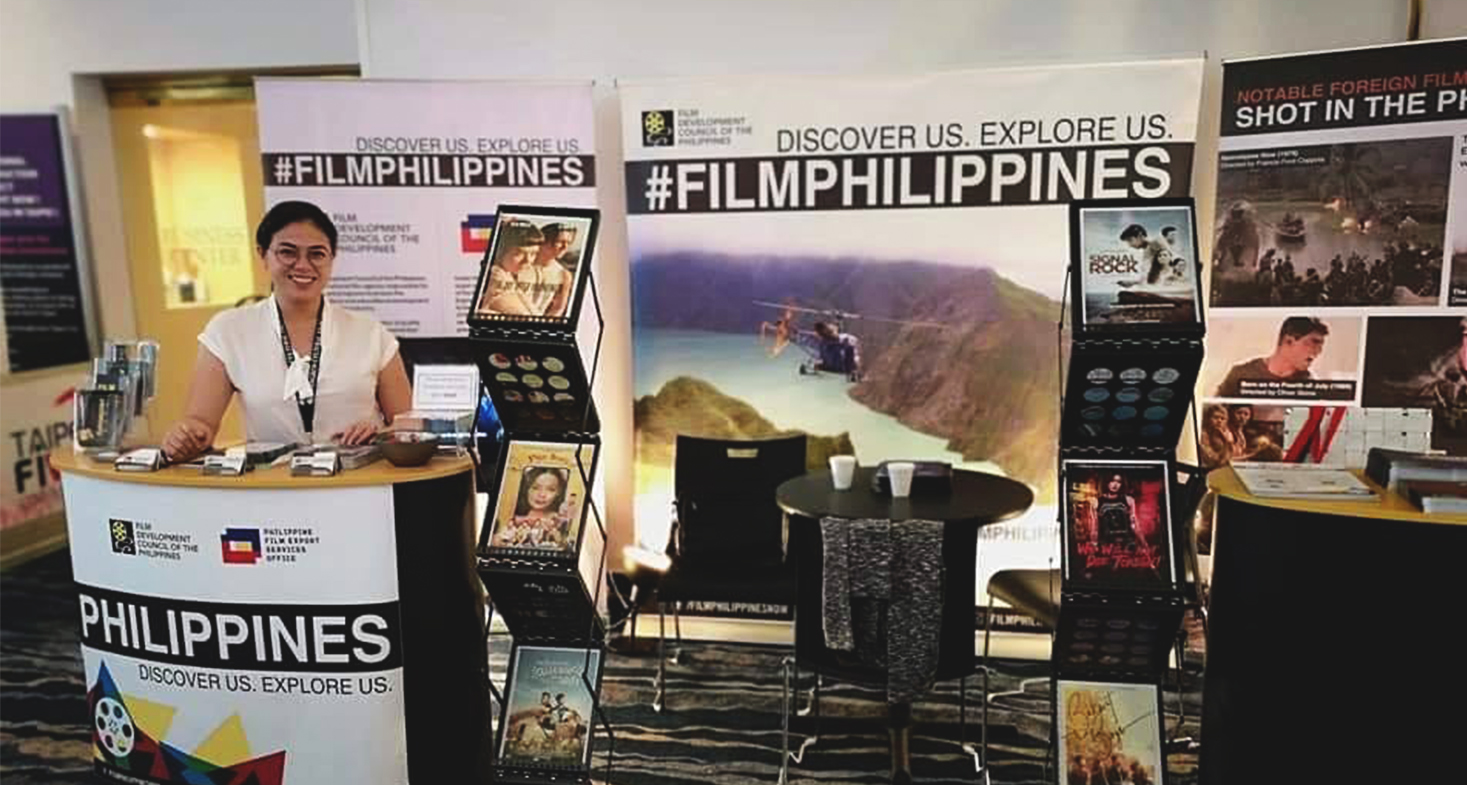 AMERICAN FILM MARKET
Santa Monica, USA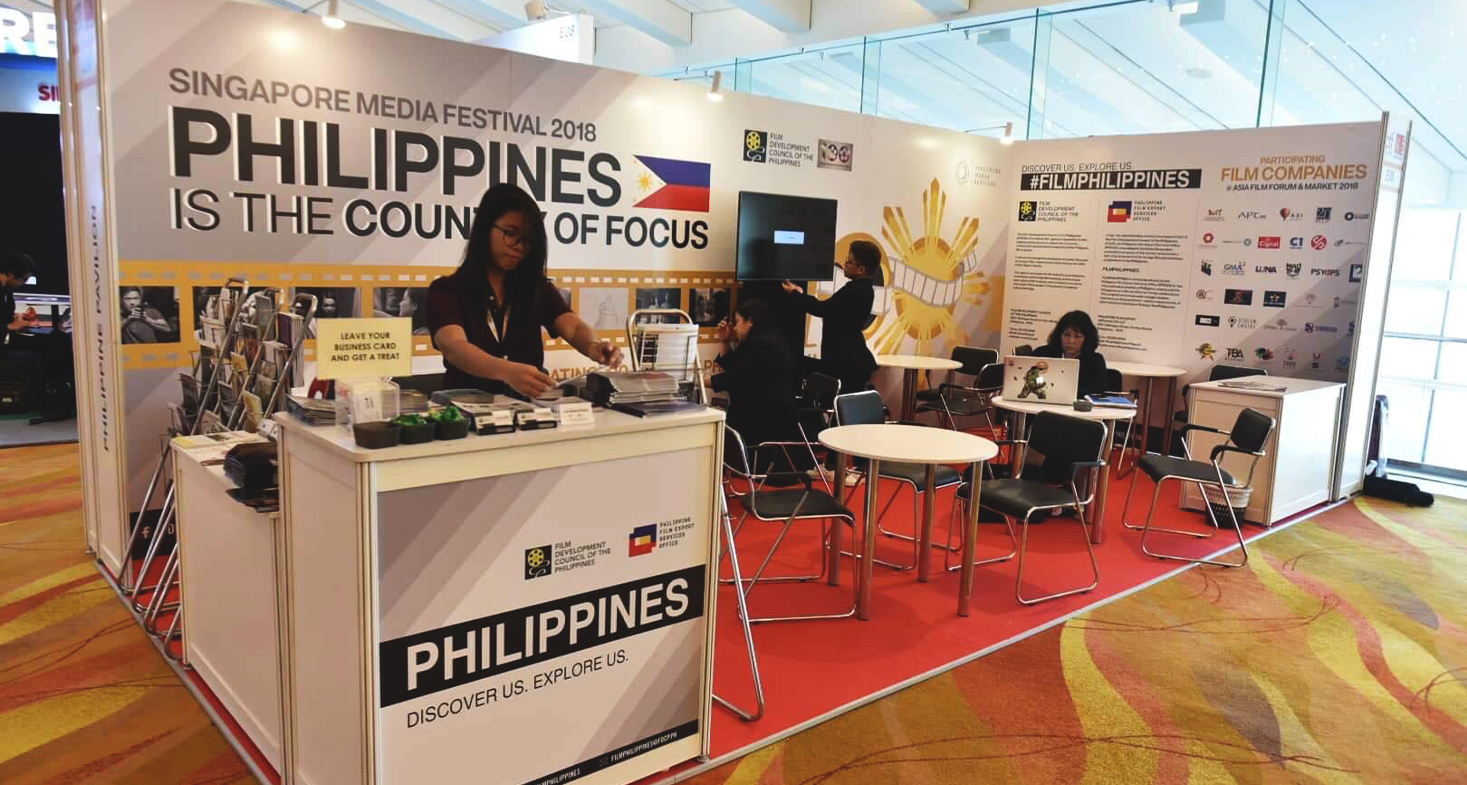 SINGAPORE INTERNATIONAL FILM  FESTIVAL
Singapore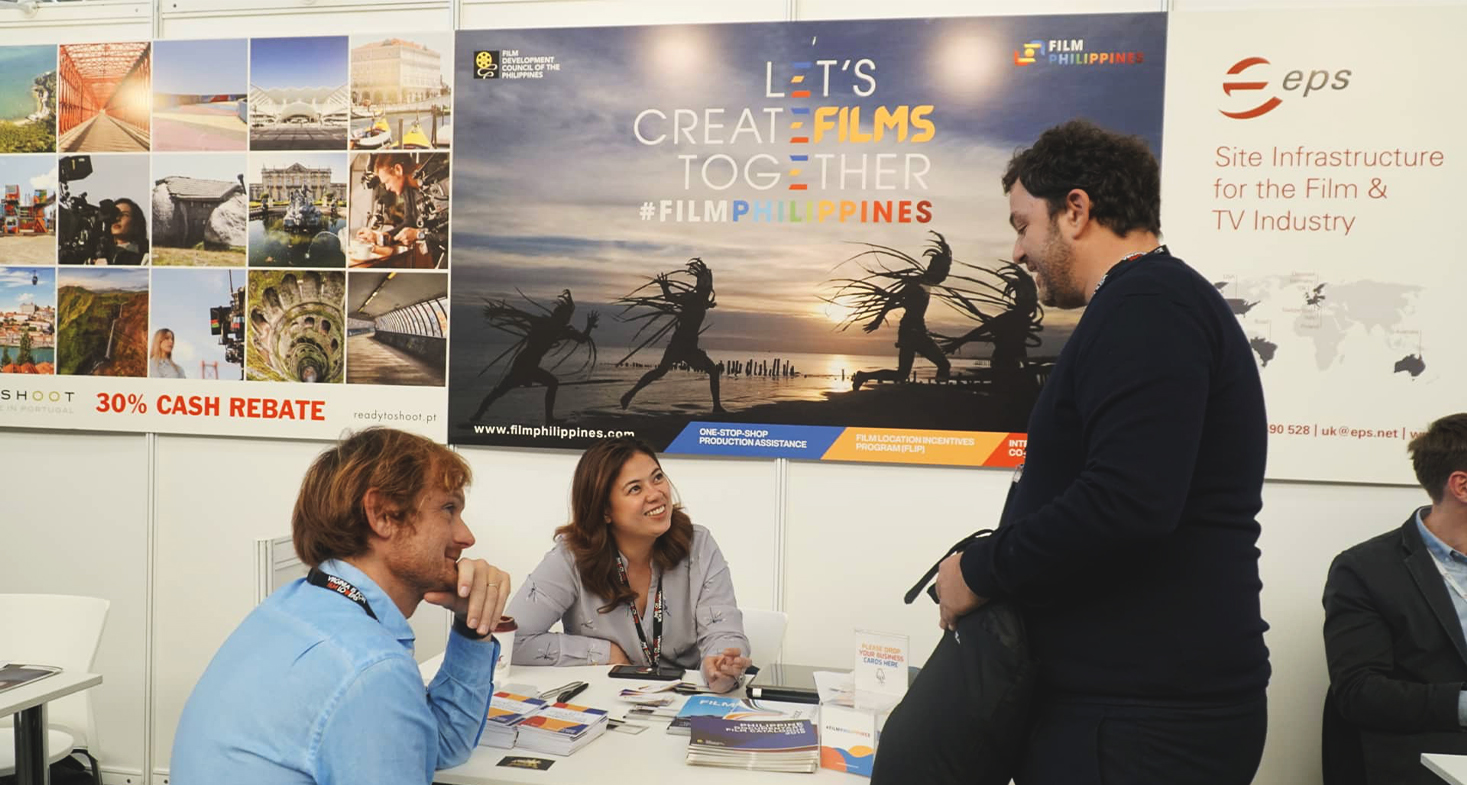 FOCUS LONDON
London, United Kingdom