Mary Liza Bautista Diño was born on 25 June 1981 in Quezon City, in the Philippines. She graduated in 2005 with a Bachelor of Arts degree in Speech Communications from the University of the Philippines, Diliman where she ventured into theater acting. She also attended courses in basic and advanced filmmaking at the Asia Pacific Film Institute (2006, in the Philippines), and the Le Cordon Bleu School College of Culinary Arts in Hollywood, California in 2011 where she honed her mastery of French and world cuisine.
---
ARTIST
Ms. Diño was crowed Mutya Ng Pilipinas-Tourism in 2001 and officially represented the country in the Miss Tourism International 2001 Pageant. In college, she actively participated in theatre productions with Dulaang UP, the resident theater company, under the tutelage of stage icon and professor Tony Mabesa.  Her college stage appearances include "Passion of the Christ" , Shakespeare's "Winter Tale" and "Divinas Palabras." She was signed up as an actress by the GMA Artist Center (Manila) and began appearing in many television projects.
 
Her career in film began with "Two Timer", "Pinay Pie", "Xerex", and "A Love Story".  For the film "In Nominee Matris", she played lead actress and was nominated for a Best Actress Award by the Gawad Urian (Philippine Film Critics). Another film performance in the film "Toto" earned her a Best Supporting Actress nomination, also for Gawad Urian. Other notable films with her credits include "Barcelona", " Ringgo: The Dog Shooter", and "Dyamper".  The documentary "TRASLACION: Ang Paglakad sa Altar ng Alanganin" based on her marriage to transgender actor-singer Aiza Seguerra won Best Documentary film at the SOHO International Film Festival 2016.  Her roles in the independent films "Compound" and "In Nomine Matris "earned for Liza her Best Actress awards in international film festivals in the United States. She also received a National Commission for Culture and the Arts (NCCA) "Ani Ng Dangal" (Harvest of Honor) Award for the said films.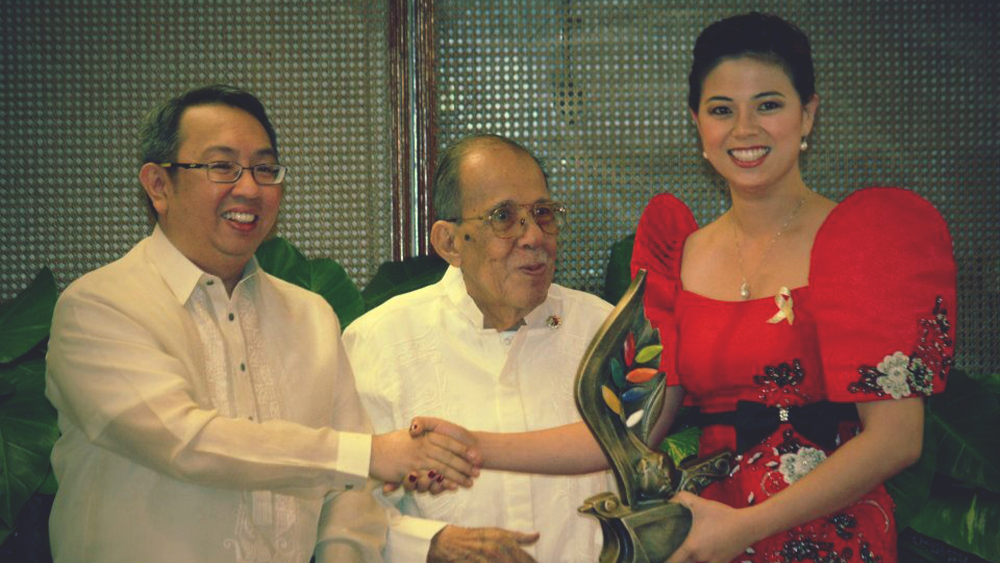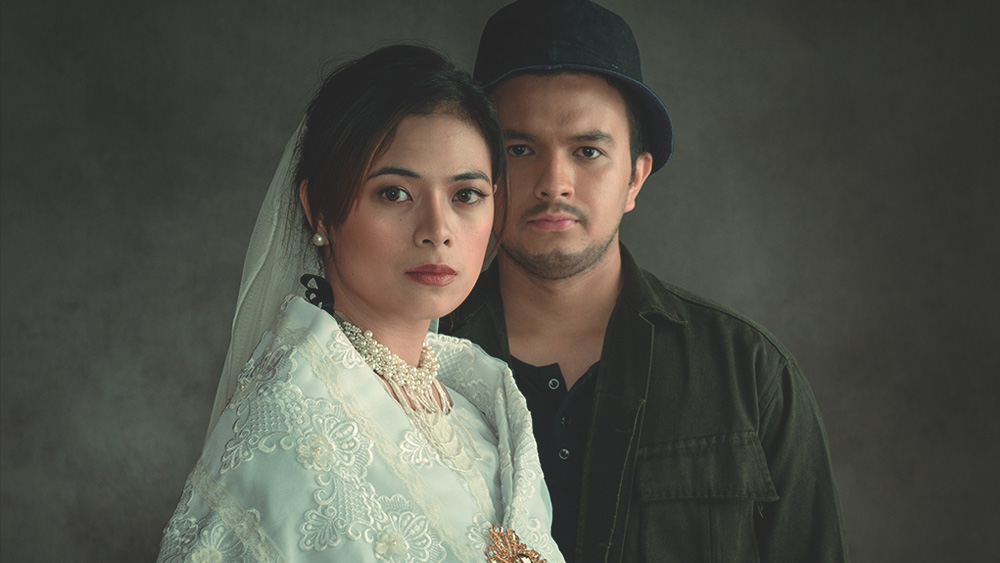 ---
dancer & CHEF
In 2005, a trip to Spain piqued her interest in flamenco, and led her to train under the famous teacher in Spanish Dance, Clara Ramona. Together with Ramona, she has performed all over Asia and the US. She migrated to the US in 2008, where she divided her time between acting projects and as a line cook for the renowned Wolfgang Puck's flagship restaurant, Spago, in Beverly Hills, California. The stringent workings at the world-famous, 2-Michelin Star restaurant perfected not only her culinary skills but also her propensity for effective teamwork, time management and organizational dynamics. With Spago, Diño worked in catering projects for the 83rd Academy Awards (Oscars), the 2011 NBA All Stars Event, and the 2010 Ambassadors for Humanity event in Los Angeles. She earned her Chef's Toque Blanche at Le Cordon Bleu in 2011, and has since been doing special projects for exclusive events worldwide.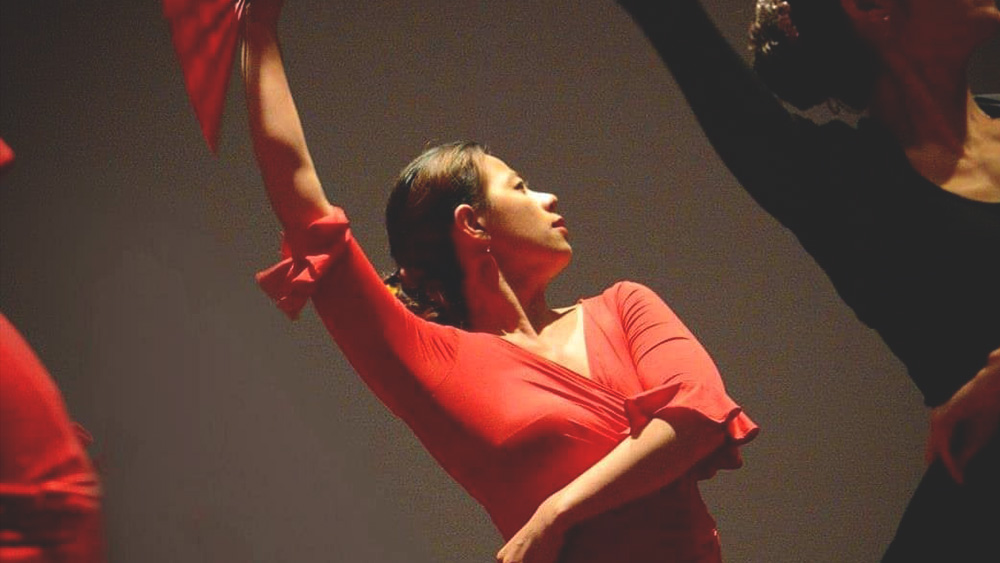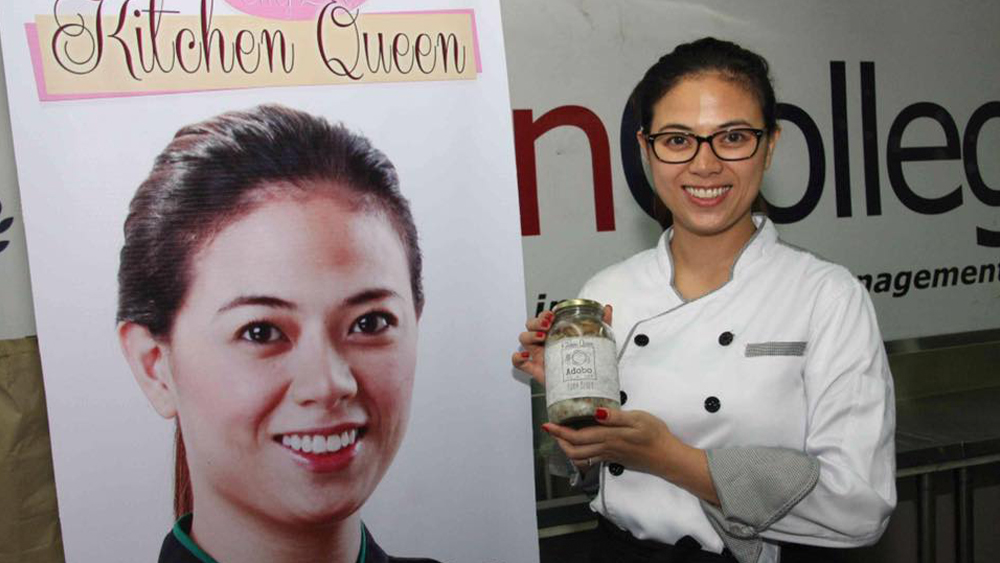 ---
PUBLIC SERVANT
Chairperson Diño has always been an advocate of Philippine cinema, the rights of workers in the industry and the rights of indigenous peoples. A stalwart of the independent film movement of the Philippines, her participation in various campaigns that create awareness of the plight of the industry has crystallized her vision for the film industry. On the political front, she supports the cause of indigenous tribes in defending their lands against forced displacement and militarization in the communities.
 
Ms. Diño ascended to the role of Chairperson and CEO of the Film Development Council of the Philippines in August 2016, helming the only national agency for the development and growth of the film industry. As head of agency, she streamlined the agency's existing programs and aggressively conceptualized and implemented new, sustainable programs and initiatives that encompassed all areas of film industry development, from policies and legislation, training and education, international alliances and collaborations, workers' welfare and information, and support for Filipino filmmakers in all aspects. It was during her current term that many landmark projects and initiatives came into being that placed the FDCP at the fore of the socio-political and economic stages of the nation.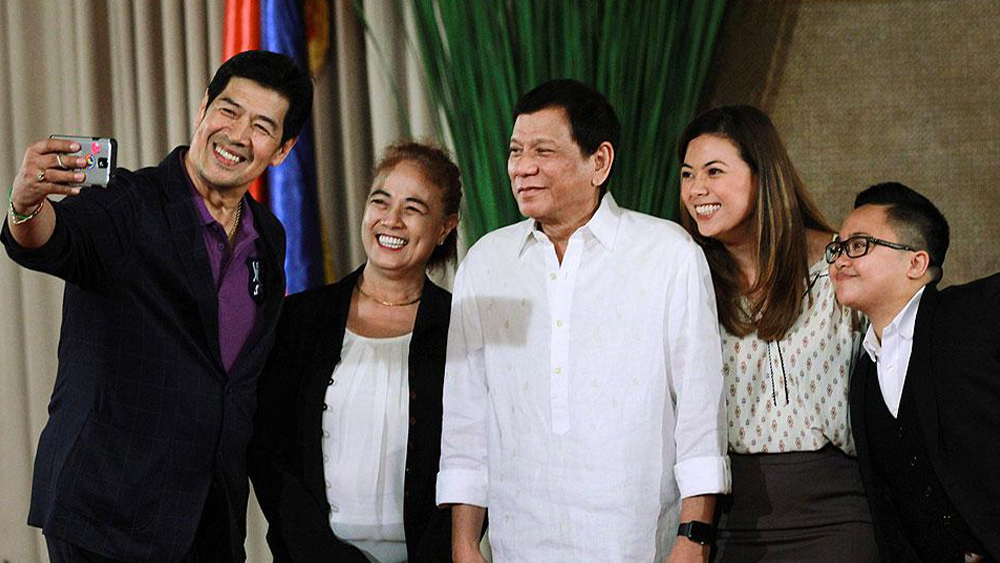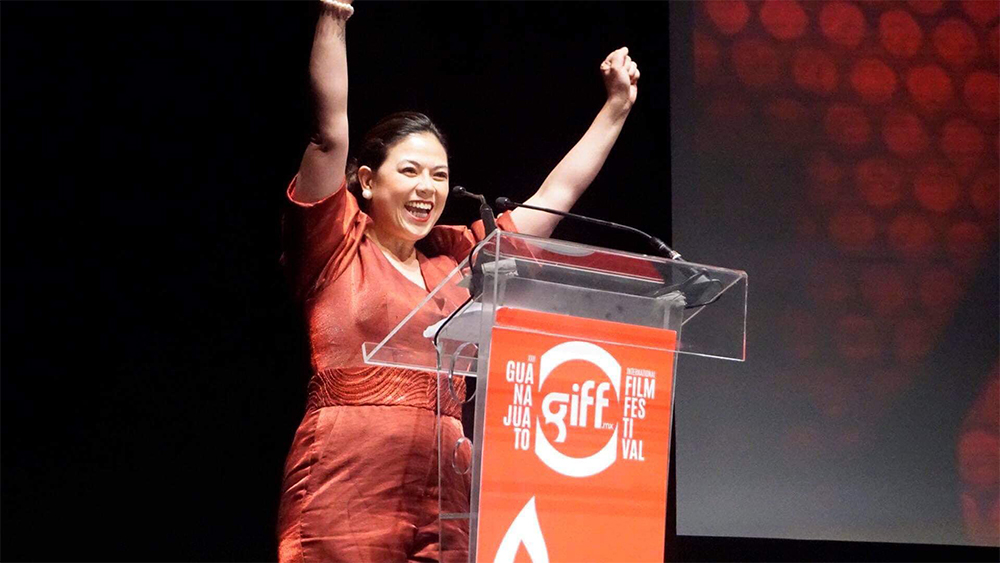 ---
NOTABLE ACHIEVEMENTS
Film Ambassadors' Night - recognizing internationally-awarded Filipino filmmakers and professionals

Pista Ng Pelikulang Pilipino – a week of exclusively Filipino films screened in all cinemas in the country

FilmPhilippines Incentives – funding assistance to encourage foreign productions to film and produce in the Philippines

CREATEPHFilms – funding assistance for new original Filipino feature films

Film Development Assistance Program – funding and technical assistance to regional and local film festivals throughout the country

UniPhilippines – an international marketing and distribution program for Philippine films

FDCP-DOLE Joint Memorandum Circular 2020-001 – a precursor to the Eddie Garcia Bill in Congress, official guidelines to protect film and audiovisual workers' rights and working conditions

FDCP-DOH-DOLE Joint Administrative Order 2020-001 – Official safety and health guidelines for film and audiovisual workers at work during the Covid-19 pandemic

DEAR Program – Disaster and Emergency Assistance and Response program for social amelioration for displaced and unemployed film and audiovisual workers during the Covid-19 pandemic

National Registry for Workers, Companies, Organizations, Events, and Entertainment Press – a national database of all film workers for monitoring and facilitation of government assistance

International Film Festivals and Markets – for promotion and distribution of Filipino Films, for promotion of the Philippines as a filming destination, and for international alliances and collaborations with other film commissions and entities

FDCP Film School and Filmstitute – film-related workshops, labs, and other educational programs

Film Industry Conference – international conference on the art and industry of cinema

Project Development Labs (First Cut Lab) – film-related workshops and training labs with international mentors

Cinematheques Nabunturan and Negros – screening and event venues for film events and centers for audience and film community development in the regions
---
Diño married transgender actor-singer Ice Seguerra in December 2014, in San Francisco, California, USA. She has a daughter named Amara, and they reside in Quezon City, Philippines.
PHOTO GALLERY