Alien Cat Plots New Plan to Conquer Planet Earth on Final 'Heneral Tuna' Episode on FDCP Channel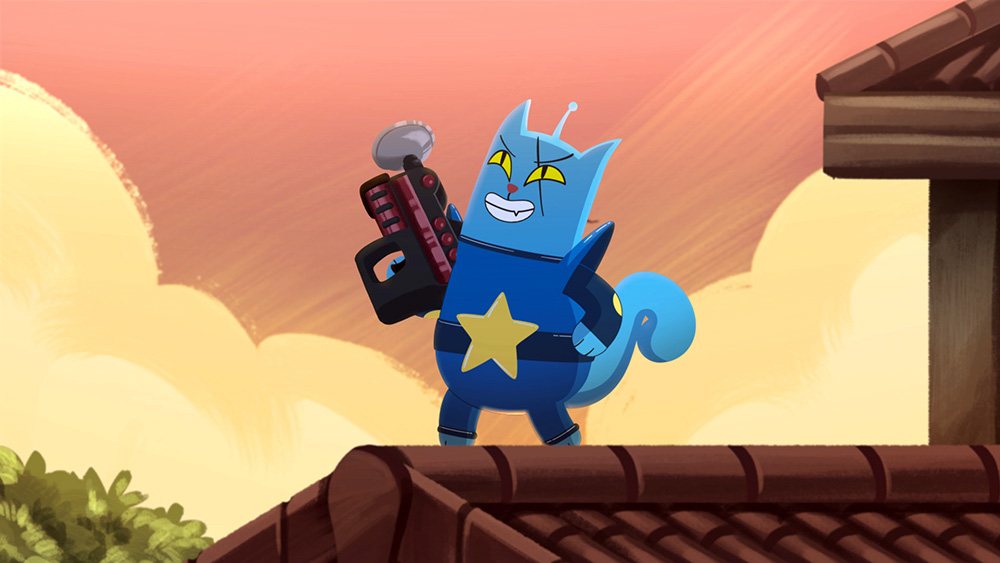 MANILA, PHILIPPINES, NOVEMBER 29, 2021 — After spending a substantial amount of time on Planet Earth learning and experiencing the culture of the "earthlings," Heneral Tuna plots a new evil plan to successfully take over the planet in the last episode of "Heneral Tuna" on the Film Development Council of the Philippines (FDCP) Channel. 
In the fifth episode titled "Ang Discovery," Tuna learns about the importance of taking care of one's physical and mental health through healthy eating and drinking medicine. In last week's episode "Ang Kakaibang Katangian," he discovers that everyone, regardless of race, gender, and age, has the freedom to decide on what they want to do with their lives to achieve genuine happiness—a far cry from how things are on Planet Mingming.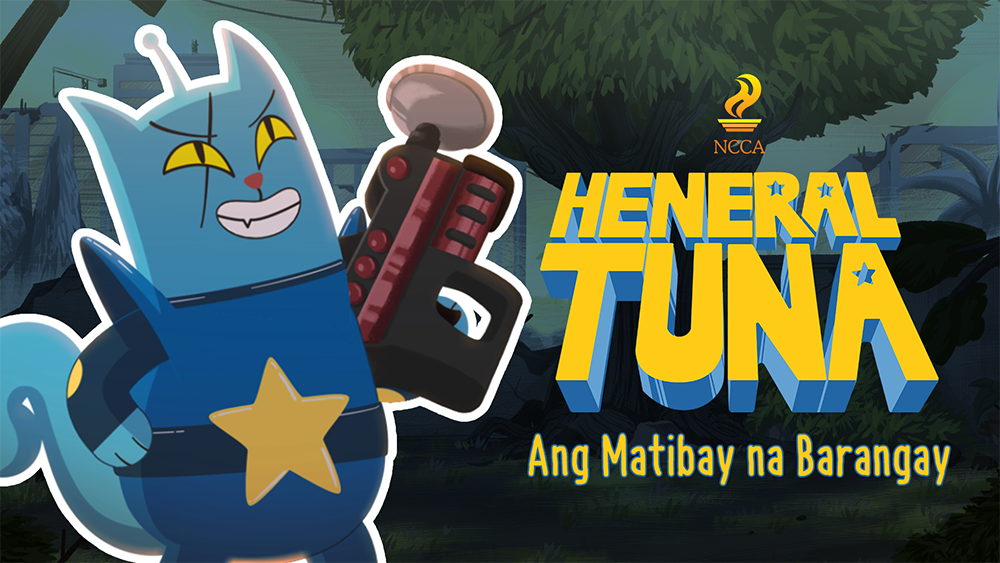 In the seventh and final episode "Ang Matibay na Barangay," Tuna experiences calamities and the concept of "bayanihan." As the antagonist concocts a fresh plan, his connection with Filipino culture deepens as he grows closer with the townspeople of Barangay Hiraya and the family that adopted him. Only one question still remains: will he pursue his mission to invade Planet Earth?
You can watch the latest episode for free at the FDCP Channel. The previous episodes are also available for streaming on the platform. 
"Heneral Tuna" by Avid Liongoren of Rocketsheep Studio, in partnership with the National Commission for Culture and the Arts (NCCA), is an animated series that aims to promote, uphold, and instill Filipino values through a modern and engaging way of entertaining the Filipino youth. 
To watch the Heneral Tuna animated series, visit and register at the FDCP Channel and click the Basic tab. For more information and inquiries, visit https://www.facebook.com/fdcpchannel or fdcpchannel.ph.